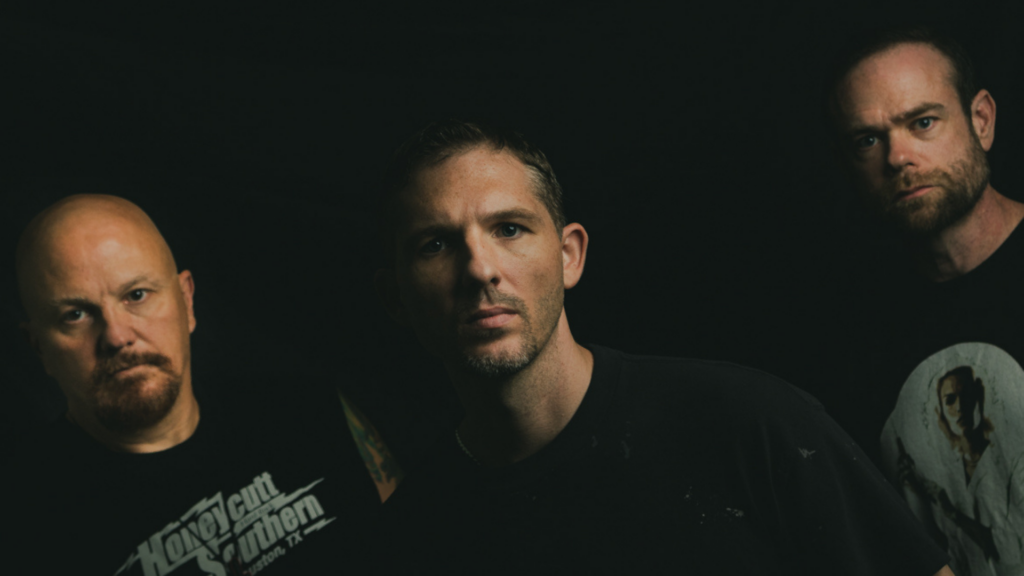 About Honeycutt Southern
Honeycutt Southern, a Houston Super Group of sorts came together in Houston, Texas in 2021. Mike Honeycutt, a veteran of bands in his native North Carolina as well as in Houston was ready to step up and front a band, as the lead vocalist, sole guitarist, and primary songwriter. His sound is as fresh as today but draws from hard rock influences of the past.
Drummer Andy Robinson and bassist Carl Sandin played together in past bands and were looking to start something new. Having their own studio and rehearsal facility, they tried to form a new band with a number of people before meeting Mike and realizing that it was a match.
The various band members were in prior bands that were nominated for Houston Press and other local awards and have opened for touring acts such as the Dead Daisies, Great White, and Brett Michaels. Realizing there is no reason they should not be among the best bands in Texas, the trio began serious rehearsals and recording material. The first single to be released will be Lady Hollywood. Watch for a new single every few months and an entire album in 2022.
Sounds Like?
Bridging the sounds of yesterday and today, Honeycutt Southern can be described as straight-ahead, blue-collar rock. Our lyrics are relatable and our hard-hitting riffs are inimitable. Whether you've got the pedal down cruising the open road or playing a mean air guitar while at your desk, Honeycutt Southern offers savory musical goodness to satisfy your rock and roll cravings.